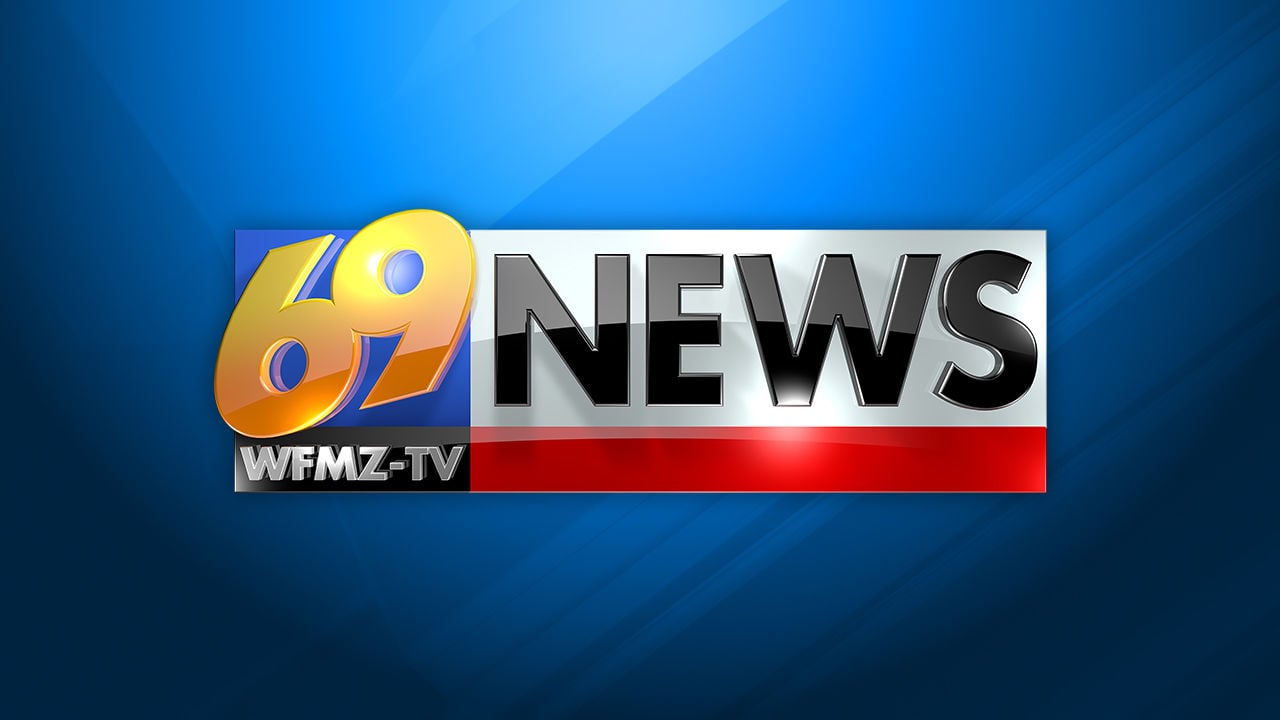 HOUSTON, Nov. 3, 2021 /PRNewswire-PRWeb/ — Ideally, businesses will have a marketing plan for the entire year set in January. This plan should account for the steady growth of search engine optimization strategies, which take time to become relevant and climb the Google search results pages. However, even if the holidays snuck up faster than other years, Actual SEO Media, Inc. has four last-minute strategies to employ for this holiday season or even ready up for next year.
The fervent shopping season can mean a lot of things for companies with an arm in the holiday bin. For advertisers, this season means a growth in demand, while for businesses looking to sell products, that means the marketing strategies must be amended to accommodate new behaviors. Being visible to consumers early will be critical to successfully driving sales this holiday season.
1. Repurpose Your Existing Pages
When it comes to search engine optimization, the more relevant a page is, the higher it will appear in the search results. And there's a term for pages that stay relevant no matter what the occasion: "evergreen." If a company has frequent or regular holiday sales, it's a lot easier to reuse one page for that purpose. There's no need to add a new page for every year's holiday occasion.
2. Evaluate Keywords and Content, so They Don't Clash with Giants
Everyone comes out for the holidays, even the business giants. Certain keywords may not work for you but will work for others. For example, if someone searches "Metroid Dread," they're most likely going to find pages from Nintendo. However, there's a way to avoid that issue.
Centering content around the lesser focused areas of the search result pages will still give you some visibility. For example, creating creative content like videos, posting about your holiday deals on social media, or writing a review on the product. Another option is choosing keyword phrases that people may type in other than the generic "Metroid Dread," like "How do you get Metroid Dread?" or "Metroid Dread review."
3. Focus on Trending Keywords
Every holiday season circles the latest trends. Doing good keyword research can help with finding the latest trends in people's searches. Christine Nguyen, a content writer for Actual SEO Media, Inc., explains, "The better a company's keywords, the faster they get in front of their customers' eyes. Companies need good visibility from search engines to produce quality growth."
As the holidays arrive, people start searching for gift ideas, so it's a good strategy to target the more relevant keywords. So, start a collection of holiday searches and figure out which ones will work for you to base your holiday keywords around.
4. Post Offers in Google My Business Page
Google rewards those who are actively updating their Google My Business listing. There is now a section where offers can be posted. Since these will show up in local search and map results, posting holiday offers is another way to present holiday deals and products to the public. The offers will also present additional information in map results, assisting in boosting the relevancy for certain holiday terms.
As a leading SEO company in Houston, Actual SEO Media, Inc. helps clients expand their online presence. By using best SEO practices, Google's pay-per-click (PPC), and AdWords, the company aims to maximize clients' search engine optimization and widen their clients' scope of recognition. For more information, contact the office at (832) 834 – 0661 or by email at: [email protected].
Media Contact
Jamin Mootz, Actual SEO Media, (832) 834-0661, [email protected]
SOURCE Actual SEO Media

https://www.wfmz.com/news/pr_newswire/pr_newswire_technology/4-suggestions-on-starting-holiday-seo-marketing-strategies-early/article_9ee2ece3-6295-52c1-a222-d51f92748b39.html