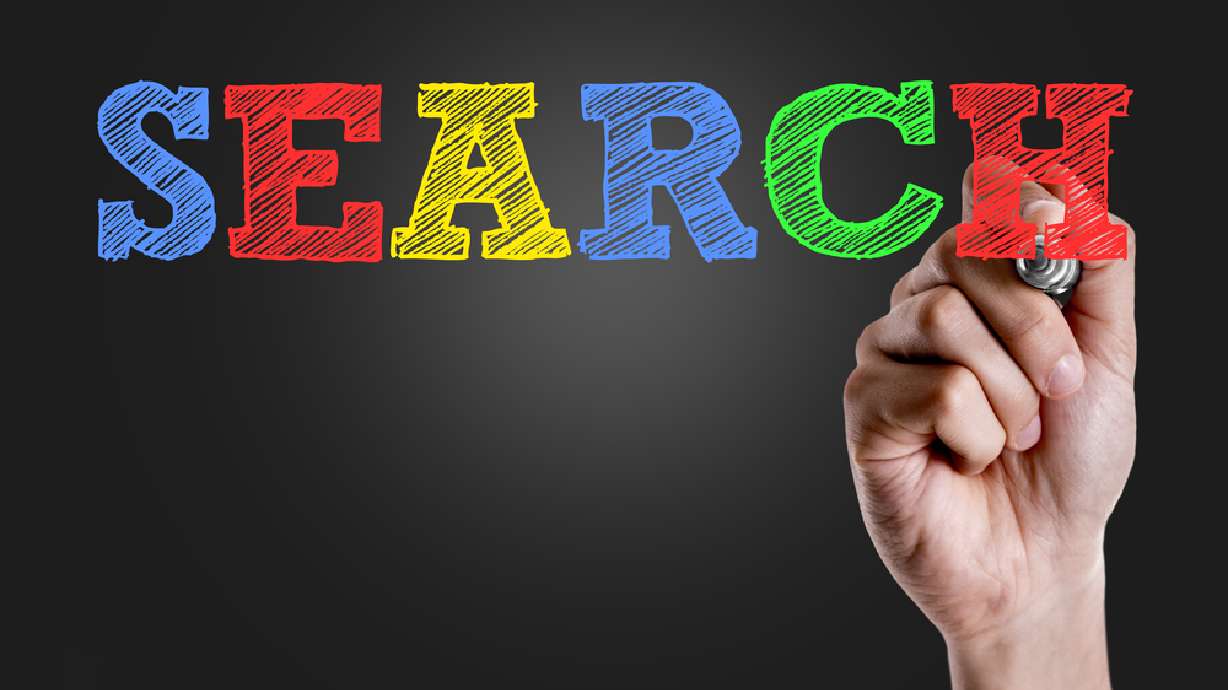 Estimated read time: 4-5 minutes
You've tried every trick in the book. You've read online posts, you've watched YouTube tutorials, you've assembled a new marketing team. Still, your website is several pages deep in the Google search results.
The frustration is understandable. Given that most people don't go beyond the first page of results, optimizing your website is crucial for you to boost those rankings.
But simply making it to the first page shouldn't be your end goal. Search Engine Journal reports that 28.5% of people click the first organic search result and the numbers drop significantly after that. (The 10th spot received just 2.5% of clicks.)
Reaching that coveted first page — especially the first spot — is not an overnight process. A lot of factors contribute to Google's search algorithm, and it takes time to master them. In the meantime, here are a few things that might be negatively affecting your ranking.
You don't have a blog
You've probably heard the phrase "content is king" when it comes to online marketing. Well, blogs are one of the best SEO tools for producing excellent content that will draw readers to your site.
Among their many benefits, regularly updated blogs give search engine crawlers a better chance of finding you since they increase the number of indexed pages on your site. They also boost trust and authority, increase brand awareness, strengthen your connection with customers and bring in new leads.
According to Hubspot, websites with blogs receive 67% more leads than those without them. A good blog post could continue to generate leads several years after you publish it!
So if you don't have a blog, you need to start thinking about content! But you need to be incredibly strategic in order to avoid massive issues that come from inappropriate blog execution which can lead to duplicate content, pagination issues, zombie pages, poor crawl budget efficiency and much more.
You're relying too heavily on keywords
Once upon a time, SEO was dictated mainly by keyword usage, which led to a practice called "keyword stuffing." This was where people would load keywords into meta tags, content or anchor text to gain unfair rankings advantages.
Publishing content addressing query intent or meanings and concepts around keywords matters much more than the inclusion of single words or phrases.
You've got duplicate content on your website
Duplicate content refers to content that appears in more than one location online. (In this case, the location is the URL, or the complete web address for a particular web page.)
Google doesn't penalize you for having duplicate content, but it can negatively impact your rankings in several ways. For example, if you have the same information on more than one page, it's harder for search engines to direct users to a relevant search result. This often means none of your pages receive a prominent place in the results.
Bottom line: Do your best to create unique content for each page on your domain.
You need more backlinks
Google needs to know that your website is trustworthy, so you don't just need good content — you need good backlinks, too.
Backlinks are links to your site that come from other sites. When you've got other reputable, authoritative sources linking to your products or services, this tells Google that your site is worthwhile for visitors. Building authoritative backlinks should be a top priority if you're hoping to boost your search rankings.
Just like other SEO tactics, backlink-building takes time and concerted effort. To simplify the process, you might want to hire an SEO professional to help you with link-building.
Your content isn't user-friendly
Finally, all of the great SEO tools and tactics in the world won't help if your website isn't user-friendly. You don't want slow page speeds or a confusing layout to dissuade customers from spending time on your site — you want to keep them there as long as possible. More importantly, you want them to be engaged. Aside from great blog content, you need high-quality images, audiovisuals and other compelling elements to optimize the user experience.
Boost website traffic and performance with SEO Werkz
So, if you don't have a blog in the works already or if you haven't updated your content in a while, start with a strategy in mind, and get help with that strategy with a completely free audit from SEO Werkz! Get a free SEO checklist here, and schedule your free audit on their website.
×
NOTE: Comment submissions will be disabled for most stories on Dec 25 & Jan 1st. Happy Holidays!
More stories you may be interested in
https://www.ksl.com/article/50316643/cant-get-your-website-to-rank-on-google-here-are-a-few-reasons-why