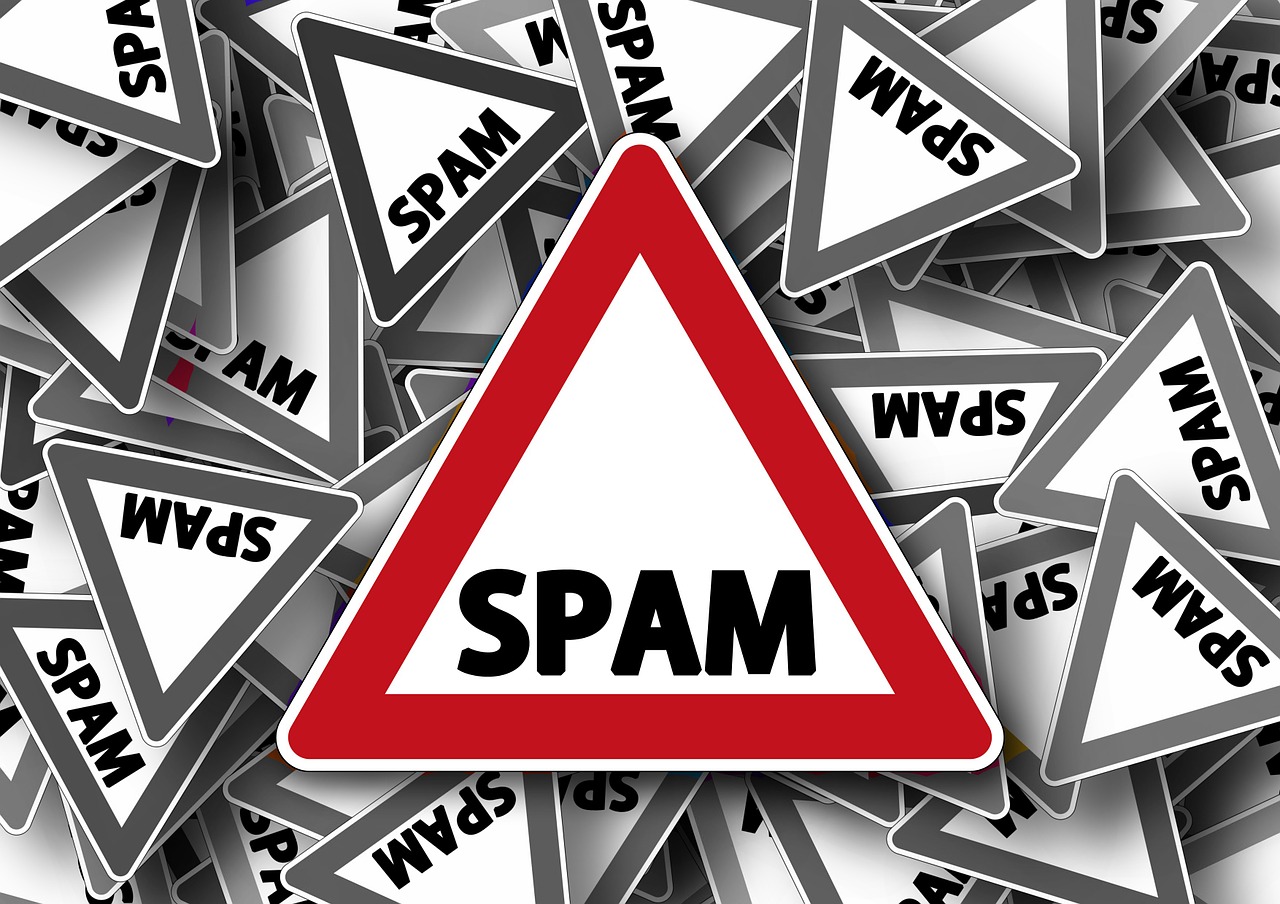 Google has confirmed that it started rolling out a new spam update on October 19, 2022. This spam update is rolling out globally and, therefore, will affect search engine results worldwide and in all languages across the globe.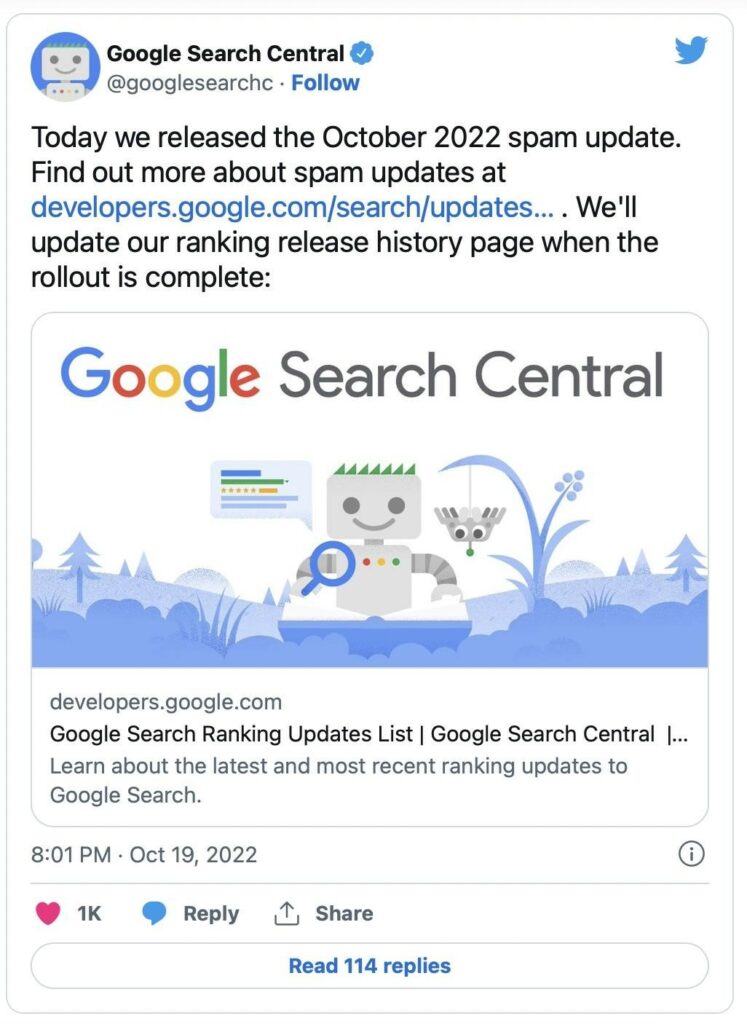 The initial estimate by Google is that the update will be fully rolled out in a few days — around a week.
The last spam update before this was the November 2021 spam update.
What are spam updates?
Google rolls out spam updates quite regularly. However, details of what an update is about are not as common.
In some cases, the update targets one specific area. For such instances, Google shares more specific information on the targeted update and the best practices for content publishers and website owners.
One such example is last year's link spam update that started rolling out on July 26, 2021. In that update, Google re-assessed search results for websites that took part in link spam.
But what are spam updates?
This is how Google defines spam updates:
"While Google's automated systems to detect search spam are constantly operating, we occasionally make notable improvements to how they work. When we do, we refer to this as a spam update and share when they happen on our list of Google Search ranking updates.
For example, SpamBrain is our AI-based spam-prevention system. From time-to-time, we improve that system to make it better at spotting spam and to help ensure it catches new types of spam.
Sites that see a change after a spam update should review our spam policies to ensure they are complying with those. Sites that violate our policies may rank lower in results or not appear in results at all. Making changes may help a site improve if our automated systems learn over a period of months that the site complies with our spam policies."
What to do?
At this stage, there isn't much to do because Google hasn't shared many details about the October 2022 spam update.
However, keep an eye out for your website's search engine rankings and organic traffic. If you notice major changes, you may have been hit by the spam update.
And in that case, you know that you have work to do.
The first step would be to review Google's spam policies. Next, audit your website to identify where and what the problems are and start moving away from spammy practices.
If you need help auditing your website for SEO or just general improvements in search engine rankings, feel free to contact us.