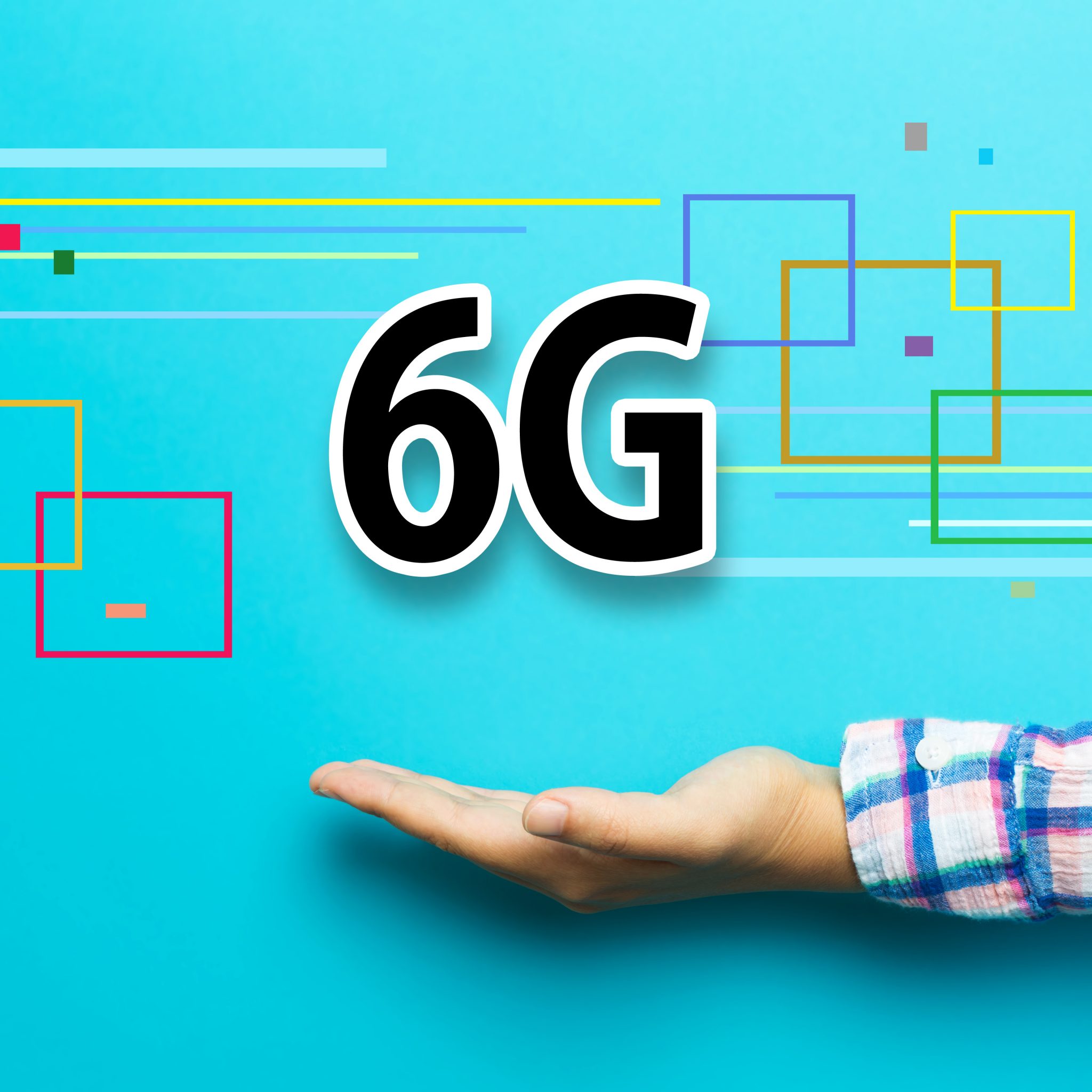 At the same time, India is notably lagging in 5G due to regulatory delays
India expects to be in a position to launch indigenously developed 6G technology by the end of 2023 or early 2024, local press reported, citing the country's Minister for Communication Ashwini Vaishnaw.
Vaishnaw said requisite permissions have already been given to scientists and engineers working on the technology.
"6G development has already started. That will be seen somewhere in the time frame 2024 or end-2023. That is the direction in which we are going. We will have designed in India telecom software for running the networks, manufactured in India telecom equipment, served in India telecom networks which can go global," he said.
The telecommunications industry and a number of government agencies around the globe have started research on future 6G technologies and experts are currently expecting the first commercial launches of 6G networks to happen around 2028-2030.
The minister also said that the development of a locally developed core software for 5G technology will be completed by the third quarter of next year. The auction of 5G frequencies is also likely to happen in the second quarter of 2022, he said.
"A reference has been made to TRAI (Telecom Regulatory Authority of India) for 5G spectrum auctions. They have already started the consultation process. The process should end somewhere in the February-March time frame in the coming year. Then the auction process will be in Q2 of calendar year 2022," he said.
According to previous reports, India plans to award bands such as 700 MHz, 800 MHz, 900 MHz, 1800 MHz, 2100 MHz, 2300 MHz, 2500 MHz and 3,300-3,600 MHz bands. Through the spectrum auction, operators will be also able to bid for spectrum in the millimeter-wave band.
The most recent auction took place this past March and raked in winning bids of more than INR778 billion ($10.5 billion) for 855.6 megahertz of spectrum.
While bids were received for 800 MHz, 900 MHz, 1.8 GHz, 2.1 GHz and 2.3 GHz bands, no bids were made for spectrum in the 700 MHz band due to the high reserve price for this frequency band.
Earlier this month, local operators Reliance Jio Infocomm, Bharti Airtel and Vodafone Idea have received a six-month extension from the Department of Telecommunications (DoT) to conduct 5G trials.
With this extension, the carriers will be able to carry out 5G trials until May next year. Initially, telcos had been authorized to test 5G technology until 26 November. 
In May, the DoT had awarded 5G trial spectrum for six months in the 700 Mhz, 3.5 Ghz and 26 Ghz bands, paving the way for local carriers to partner and develop 5G use cases
Jio is currently testing its own indigenously developed 5G RAN and Core technologies, while Airtel and Vodafone Idea have partnered with Nokia and Ericsson to deploy trial networks in various cities.