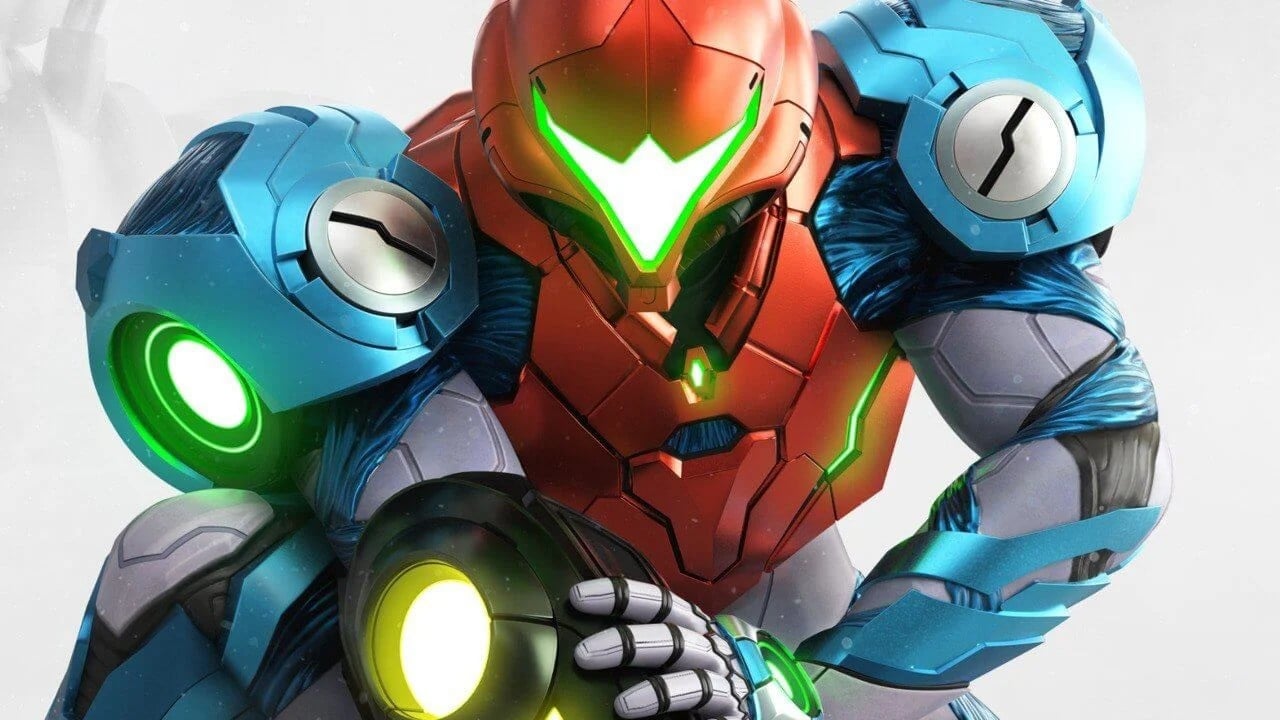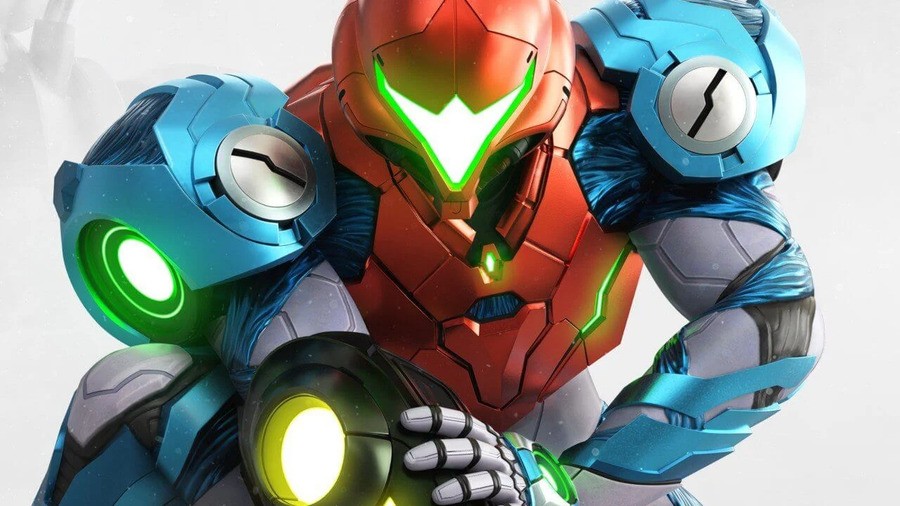 Metroid Dread was arguably the standout release on the Nintendo Switch last year. Since then, it's won awards, received updates, and last we checked – was on the cusp of becoming the best-selling Metroid game of all time.
Spanish developer MercurySteam has now revealed its next project – a multiplatform third-person "dark-fantasy" RPG. It is a new chapter for the company, and with this in mind, not everyone who developed the award-winning Metroid Dread will be hanging around.
Metroid Dread senior gameplay and player programmer, Carlos Fraguas Pizarro, has announced he's left his role at MercurySteam after almost seven years. Although he's been about since the development of Metroid: Samus Returns for 3DS, according to his LinkedIn, he was working on MecurySteam's online free-to-play title Spacelords at the time.
He announced this career update on Twitter – stating how it was "one of the most difficult decisions" he's had to make. At the same time, he revealed he would be moving onto Digital Legends Entertainment – another Spanish developer that has just announced it is building Call of Duty: Warzone for mobile devices.
Well, time for an update! This was one of the most difficult decisions I've had to take, but I've recently quit my job @mercurysteam. I've been very fortunate to share these years with an amazing group of incredibly talented humans, who have gifted me the chance to grow myself and develop games I'm really proud of.
Want to reflect on something, though. You know I'm a big Nintendo fan and a Metroid one in particular. Working on Metroid Dread, and more so as a Player Programmer, has been like a life time achievement. We've poured our hearts on it and tried to make it the best possible. Continuing the legacy of this IP I've loved for so many years while adding some personal touches is something I can't describe with words.
I want to thank the whole team for their commitment and all of the community for the love and praise the game has received. And a special thank you to the speedrunning community! Finally, let me highlight two individuals, from the dozens to whom I'm in debt: @thenend (MS gameplay programmer) and @stehcnics (MS lead programmer). They've taught me a whole lot about gameplay feel, player centric design and how to become a great lead. Thank you.
This news follows on from MercurySteam's update yesterday – revealing its Metroid Dread Game Award for best action/adventure had finally arrived at its office.
On behalf of the community here at Nintendo Life, we wish Carlos all the best in his new role at Digital Legends.

https://www.nintendolife.com/news/2022/03/metroid-dread-senior-programmer-leaves-mercurysteam-joins-call-of-duty-warzone-mobile-developer