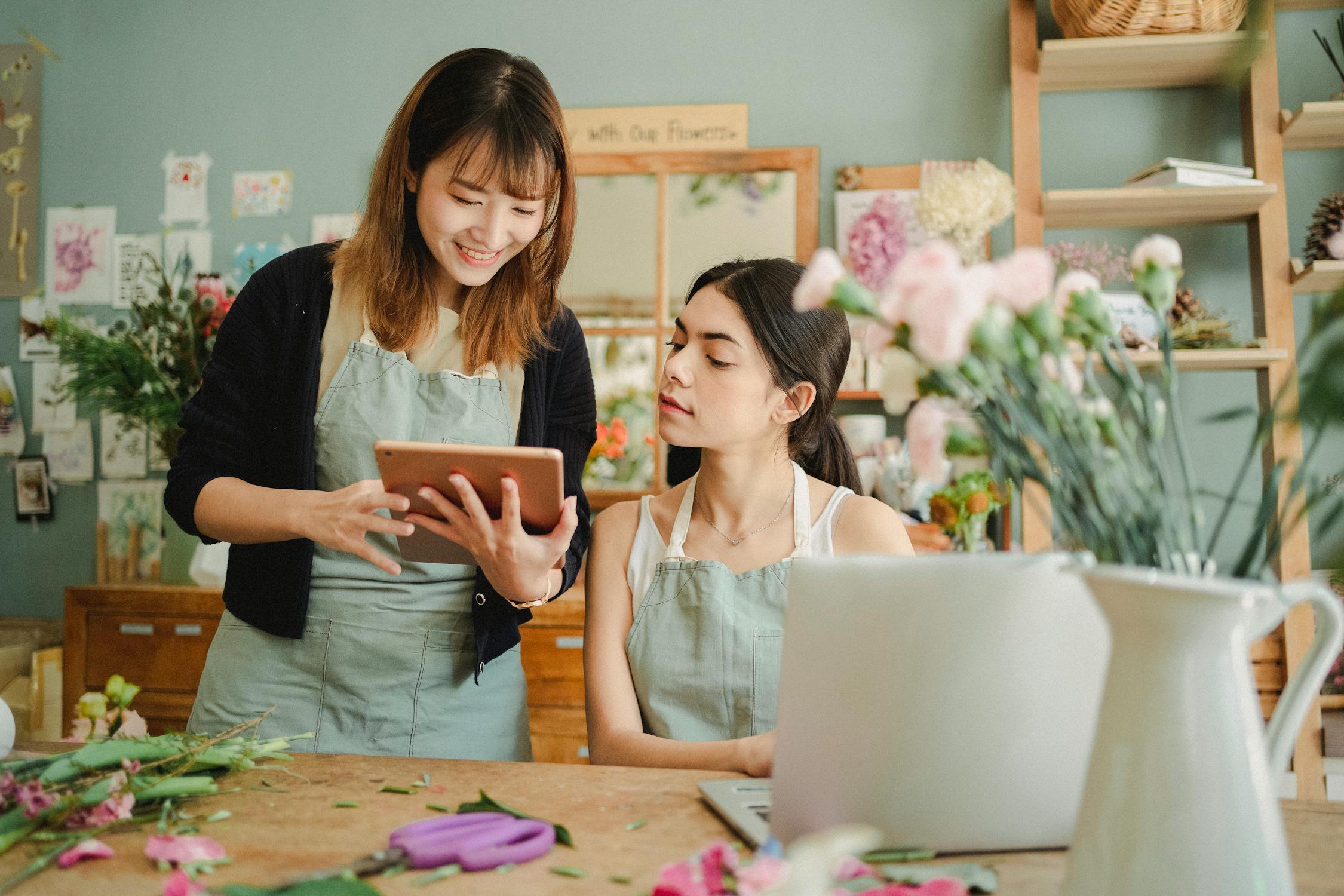 The recruitment agency industry is highly competitive and demanding. The pace of change and the pressure to deliver results are nearly constant. Working within a business for any length of time can be difficult. It takes a lot of dedication, hard work, and energy to stay focused and productive. This is why many businesses turn to Recruitment Software as a recruiting solution. These software for recruitment agencies help recruiters manage their business more effectively, reduce stress by automating processes, and ensure that they're always prepared for new opportunities or urgent requests from candidates or clients. If you're looking to expand your business or if you simply need some assistance with running your recruitment agency, check out our top 5 must-have Recruitment Agency Software Tools
Job Board
A recruitment agency relies on the ability of their team members to fill open positions with qualified candidates. When recruiting agents leave the company, this can leave a critical hole in the workforce. Job boards are an excellent source for finding new agents. The best job boards include features like location filters, search capabilities that allow you to search by skills, experience, and location, and a way to post jobs with a job description. A good job board can be a huge asset to your company, particularly because it can be a place to post jobs without having to be present in the office when candidates stop by. This can help you fill holes in your team, or it can simply help you track the number of resumes you receive each week so you know your open positions and can better plan your recruiting schedule.
Candidate Tracking
Candidate tracking software can be a great way to keep track of all the information about your hiring process. It can be used to keep track of who has applied to what job, when candidates have been screened, and even help you track who has followed up with candidates who have been rejected. There are software tools that are designed specifically for recruitment, but sometimes the best option is to use an application that already exists in your office. If you already have a CRM (customer relationship management) system, you may be able to import data from that system and use it to keep track of employees. Some CRM systems can even be adapted to be used as a recruitment platform. CRM systems can also be used to track candidate information like their name, job title, application status, and how long they have been employed.
Recruitment Software
A recruitment software platform can help your business solve a wide variety of problems, including finding new candidates, managing candidate data, and scheduling interviews. These types of platforms often have salespeople who can help you determine which set of features would be most beneficial for your company, and they often have salespeople who can help you determine which features are most beneficial for your sales process. Recruitment software can be integrated with job boards, applicant tracking systems, hiring websites, and other tools to make your hiring process more efficient. If your recruitment process is complicated or inefficient, you may want to consider investing in a software solution that can help streamline and automate the process.
Staffing Platform
Finding and screening qualified candidates is only one part of the hiring process. You then need to be able to hire the right person for the job. A recruitment software that includes a staffing platform can help you find qualified candidates, manage your hiring process, and even manage employee benefits. This can include everything from vacation time, health care benefits, and 401K options. If your company offers these types of benefits, a recruitment software that includes a staffing platform may be a good fit. It can help you manage employee benefits, including managing employee contributions towards benefits like health care, and managing vacation time.
Payroll Software
If you're hiring for a position, you'll need to track the time for which the employee is being paid. A recruitment software that includes a payroll solution can help you track time and manage payroll in your company. It can also help you manage time off, including managing vacation time and sick days. A successful hiring process will result in employees who are happy, who are productive, and who are getting the benefits they deserve. A recruitment software that includes a payroll solution can help you manage all of that.
Talent Networking Platform
If your business relies on hiring the right people, your recruitment software should include a talent networking platform. A recruitment software that includes a networking platform can help you find talent. Using job boards, you may find people who have posted jobs that you were interested in but didn't realize existed. Using a recruitment software with a talent networking platform, you can make contact with those people, see if they are still looking for a job, and get hired. You can also use the networking platform to find other networking professionals, like lawyers, financial advisers, and consultants, and connect with them electronically.
Conclusion
As a business owner, you know that finding good employees can be difficult. People are often busy, and they have many options available to them with which to choose work. It can be difficult to find people who are willing to put in the time and effort it takes to become a good fit for your company. When it comes to hiring, you have to choose between hiring a fast and cheap employee who is less competent and takes longer to get trained or one who is more expensive and takes less time to get trained. The best recruiting software ( Recruiterflow) will help you find the right person for the right job, at the right price. By using the right recruitment software, you can save time and effort while finding great people who want to work for you.