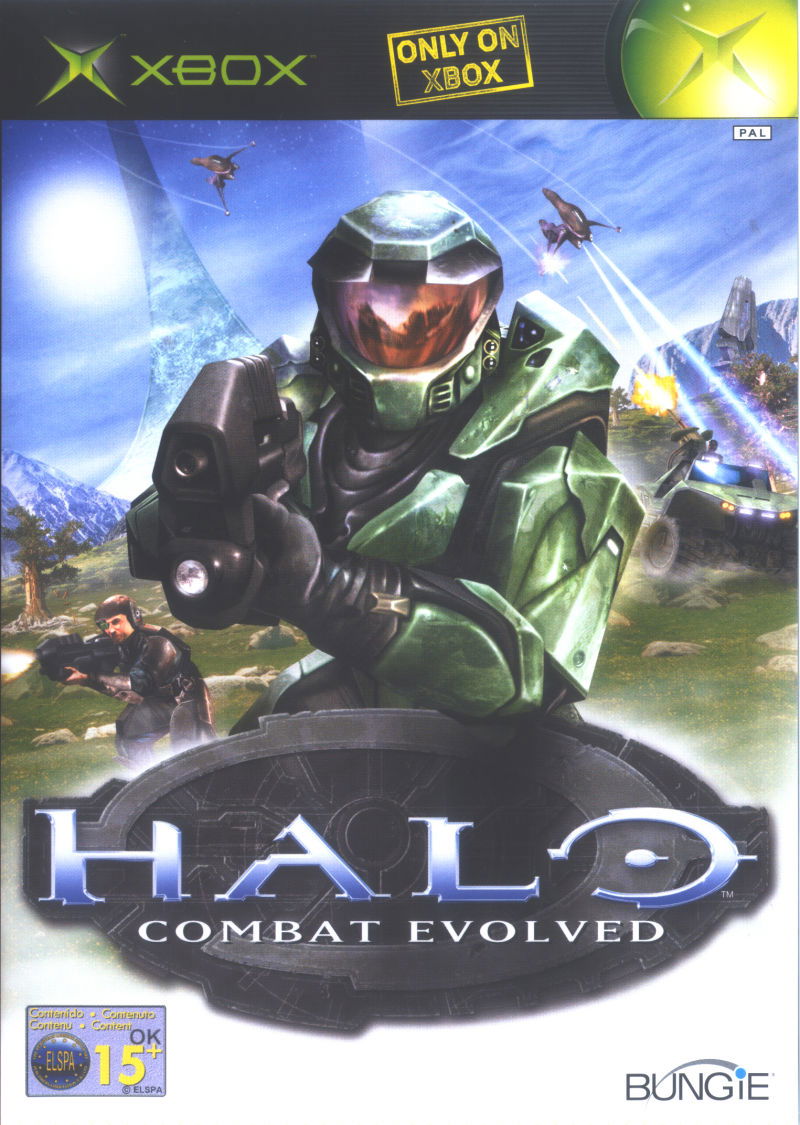 Halo Infinite's campaign finally premiered on December 8, and it is wonderful. Fans have had an amazing time progressing through the story. The Halo franchise is known for the emotional chords it pulls in the player. However, fans will be shocked to know that the game's first installment was intended to release without a campaign.
ADVERTISEMENT
Article continues below this ad
Original Halo programmer makes shocking revelation
Halo Combat Evolved was released all the way back in 2001. The campaign has proved to be a building block for the emotional journey that followed. However, players and fans will be shocked to learn that the campaign was not even intended to release.
ADVERTISEMENT
Article continues below this ad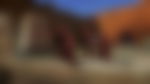 Stefan Sinclair is a programmer who worked with Bungie. He was involved with the release of the first installment. In an interview with Retro Gamer Magazine, he gave the community shocking information. The programmer stated that the studios originally intended to release the multiplayer-only version of the game on launch.
Apparently. Halo Combat Evolved was to launch to push the Xbox Live Service. Acting as an individual Microsoft exclusive was not on the game's agenda. Once after the team solidified the title's multiplayer platform, did the team even fathom a campaign.
Watch Story: Most Hated Features of Fortnite Chapter 2
Halo Infinite opened its free-to-play multiplayer ahead of schedule. Originally intending to release later, the game's multiplayer was released on the occasion of Xbox's 20-year anniversary celebration. The multiplayer of the game is quite enjoyable and refreshing. However, even after 20 years, players can find the essence of the gameplay, which leads all the way back to the title that started it all.
ADVERTISEMENT
Article continues below this ad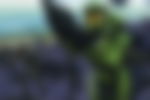 The campaign of Halo has a different fan following altogether. The game has released multiple emotional promotional videos of its campaign. Heroic sacrifices surrounding humanity's fight against the Covenant have been displayed. It seems almost impossible to fathom where we would be right now had the campaign not even been released.
A few people can even go out on a limb and say that without the campaign, the game might not be as well known and successful as it is today.
ADVERTISEMENT
Article continues below this ad
All in all, the Halo franchise has found a spot in gamers' hearts. While it is known for its split-screen and fun multiplayer, the campaign has managed to carve a space for itself as well.
DIVE DEEPER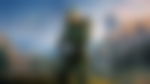 https://www.essentiallysports.com/esports-news-top-programmer-reveals-a-shocking-fact-on-halo-game-which-featured-on-the-original-xbox/