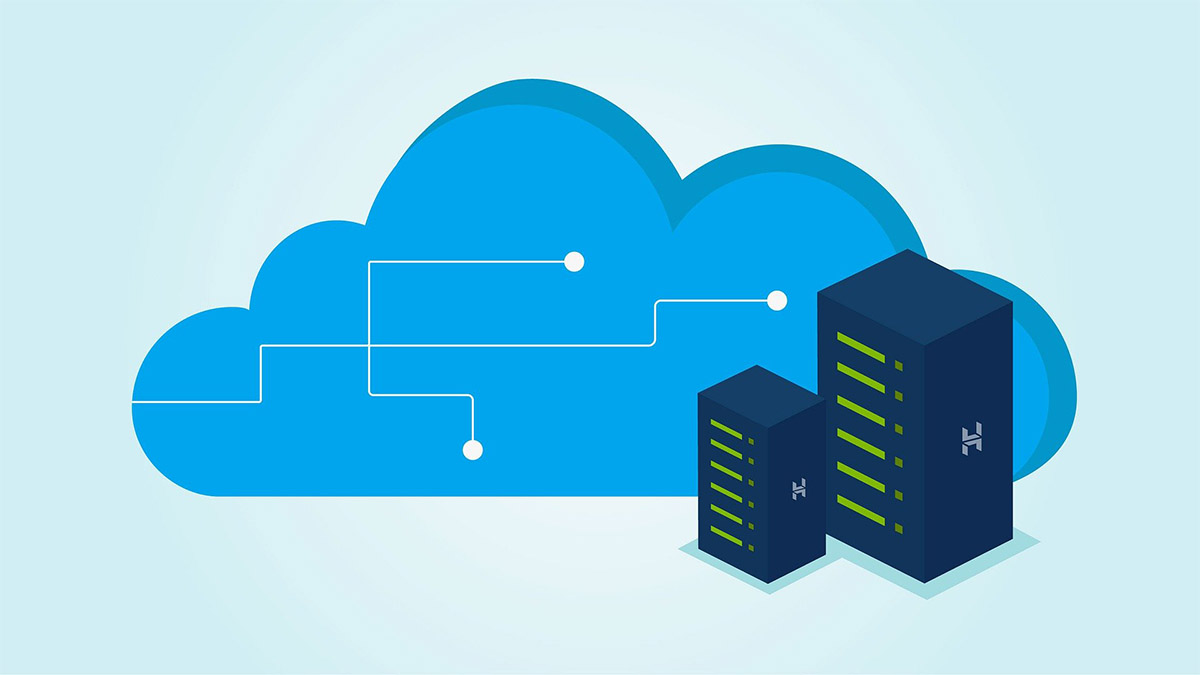 Dedicated hosting is a web hosting package that provides a dedicated server with resources to a single client. In simpler terms, a dedicated server plan means having an entire server to yourself for your website or project. Usually, dedicated server hosting is suitable for fast-growing websites that need more performance and scalability.
When you have a dedicated server hosting plan, you can do anything that you want to with the server. For instance, you will get access to higher levels of server resources and optimize them as per your needs. This hosting plan is suitable for power users, and most hosting providers offer one.
How does dedicated hosting work?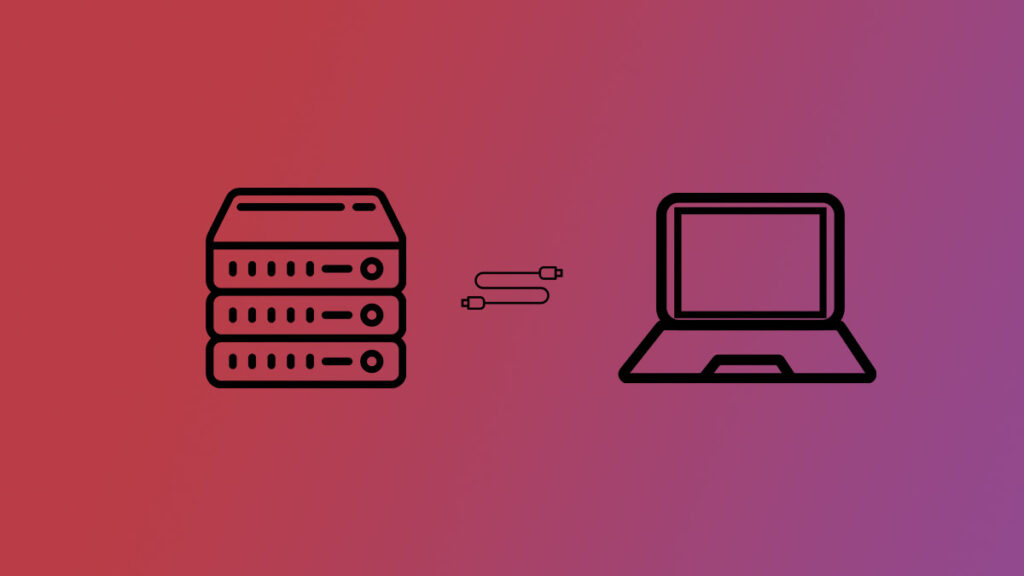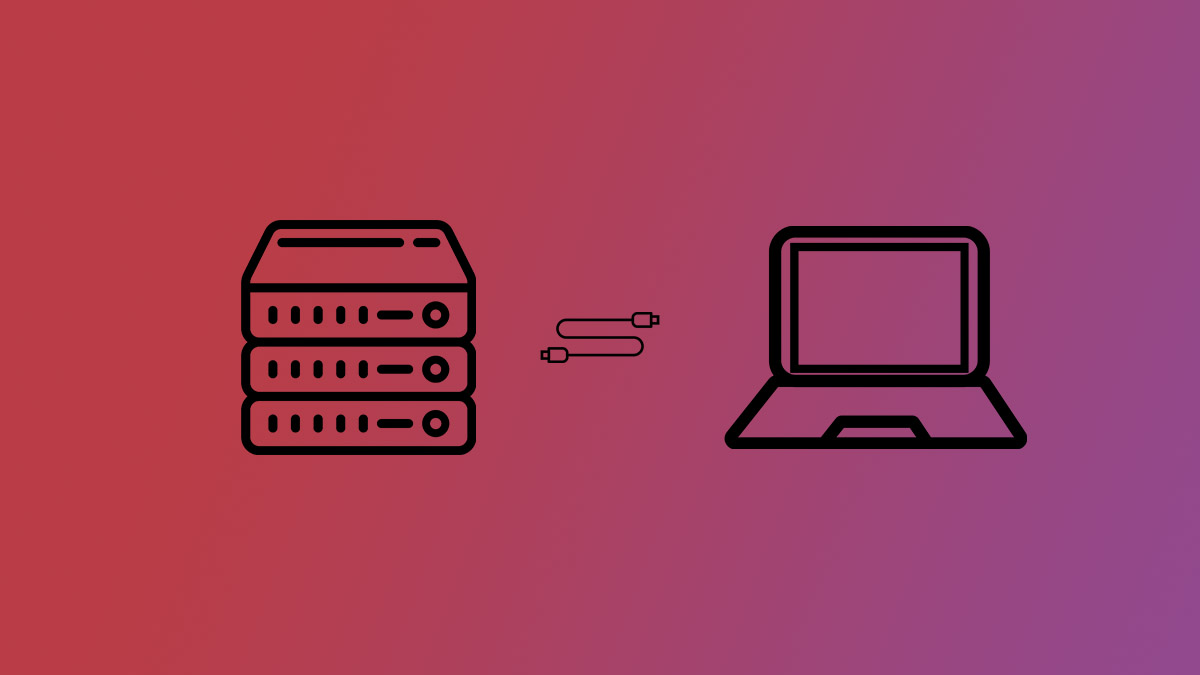 With dedicated hosting, things are pretty simple to understand. You have an entire server for your website on which you have complete control. Moreover, you can set it up from scratch to do what you need.
For example, your hosting provider (e.g., Namecheap) will lease you a server that's in a blank state. You will have to set it up by adding software and hardware elements to improve functionality and reliability. Likewise, setting up a dedicated server hosting is like setting up a website how you like it.
While setting up, you will customize the server's hardware like its RAM, storage, CPU power, etc. Based on their flexibility, dedicated servers make for an excellent solution for most power-hungry tasks, even gaming.
Benefits of a dedicated server
While there are other server hosting options like VPS and shared hosting, a dedicated server fits more large-scale projects. While other hosting plans are much cheaper, they don't offer the same power, efficiency, and flexibility as a dedicated hosting plan.
Here are some of the unique advantages of a dedicated server:
Better security and control: A seperate server has superior security and control options compared to any other type of hosting, suitable for large-scale projects.
No shared resources: You don't have to share your server's computational power with anything else, as you get all of it to yourself.
Increased site speed: You will get more poerformance on your project as well as increased site speed with a dedicated server, as it's more powerful.
There exists a hosting option for every type of user. Hence, you can opt for dedicated hosting if you require it; else, you'd be better off with a VPS or shared hosting.
https://fossbytes.com/what-is-dedicated-server-hosting/